Description
Inbox: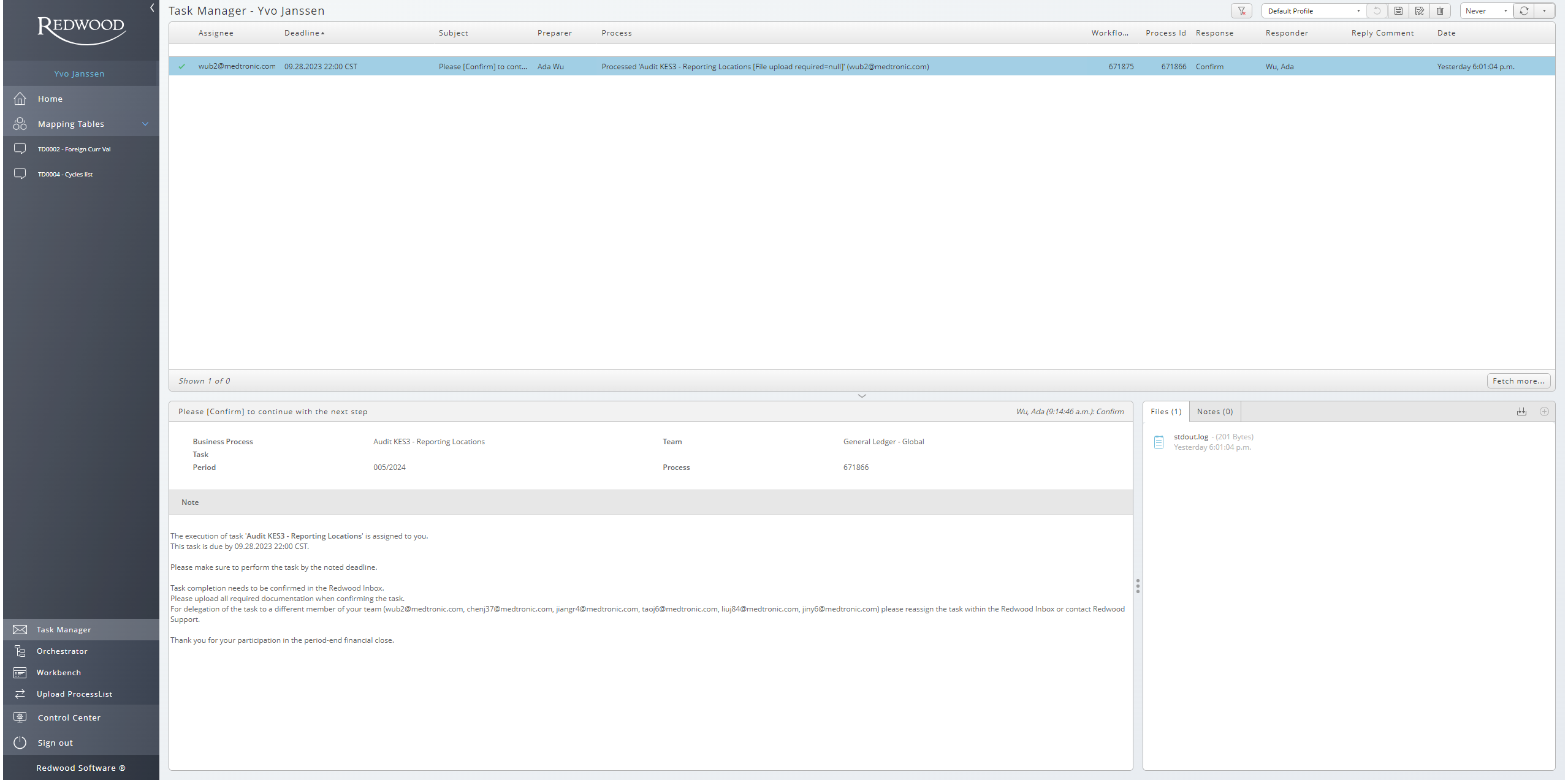 Select the filter Never from the drop down on the right top corner of the Inbox.
Ensure there are no Open Tasks for your User.
Observed Behavior: The last modified Completed Task is shown.
Expected Behavior: No completed Tasks are shown
Solution
There is no workaround or solution available in the affected version.
A new version will be created by Development that resolves this issue.
Affected version
We have seen the behavior in:
Resolution
Development is working on a fix for the next version.
Reference
ROSO-12473